This morning Juan trimmed Mandy's hoove again. Last trim was Nov 17th, but she was getting some chipping at the quarters which worried me, and I scrubbed her feet
spotless
yesterday so I could get a really good look at just exactly what we had going on. This is going to be a loooong post.
Left Front
Scrubbed her hooves with a brush and water and did NO trimming other than a couple of floppy frog pieces.
Last trim was Nov 17th
Left front.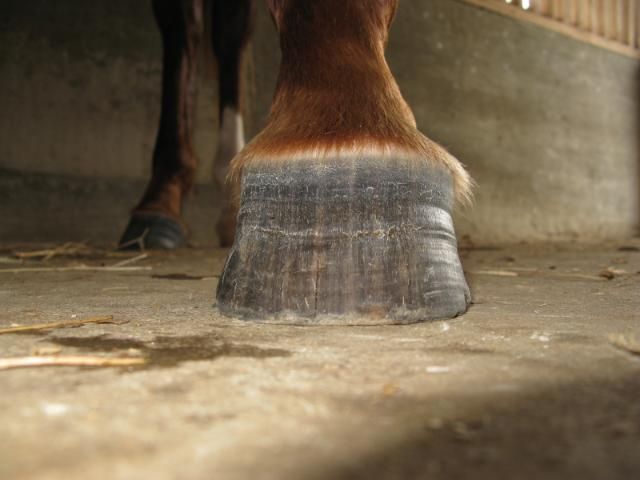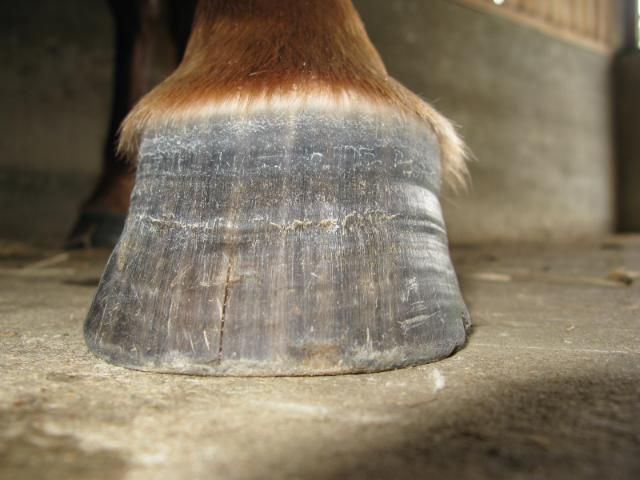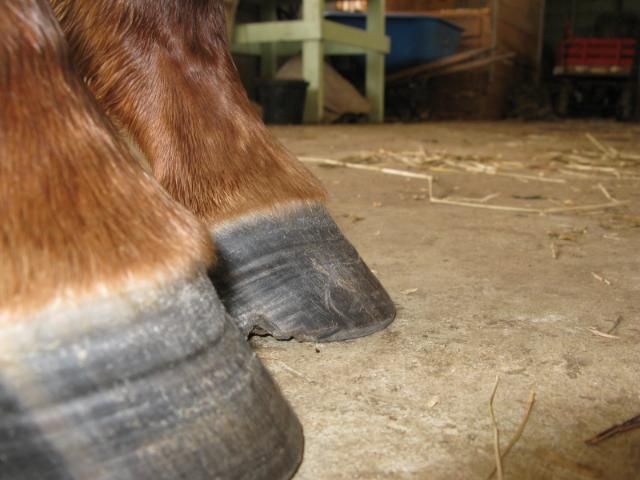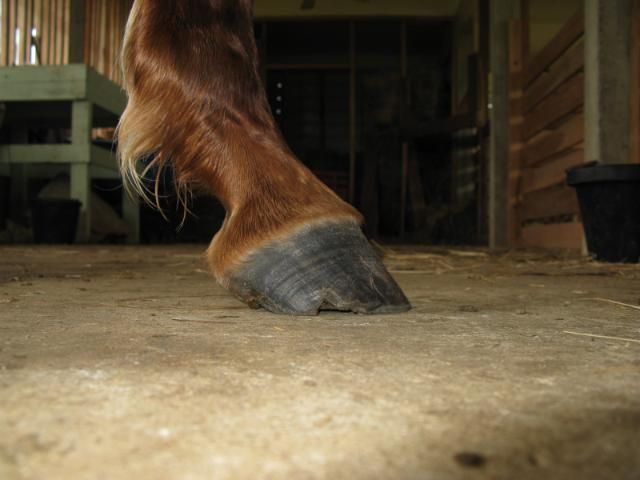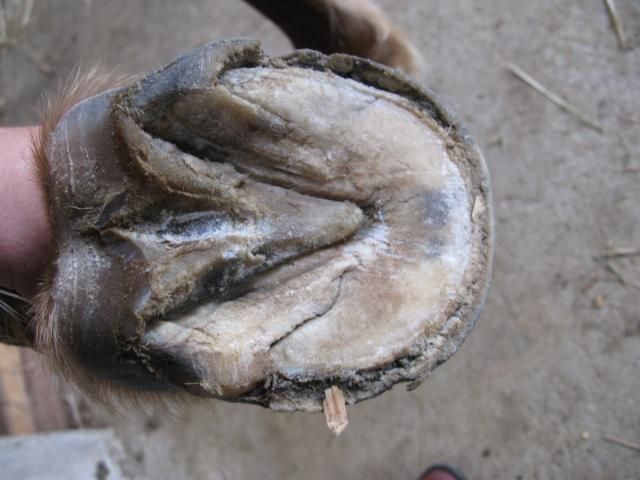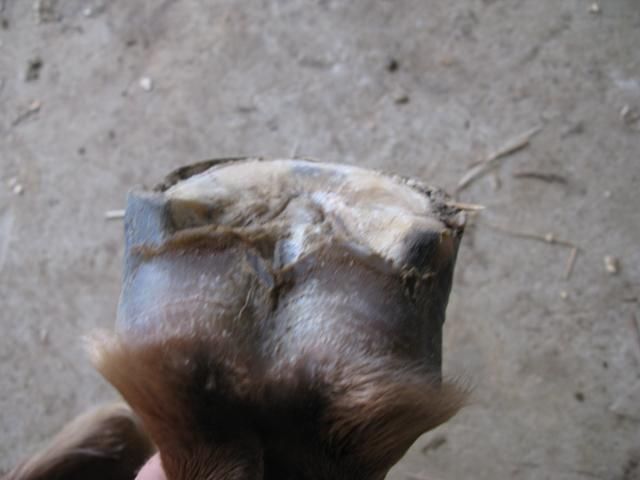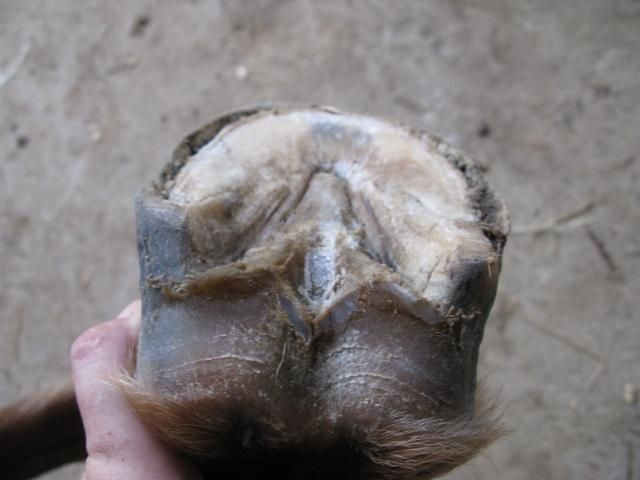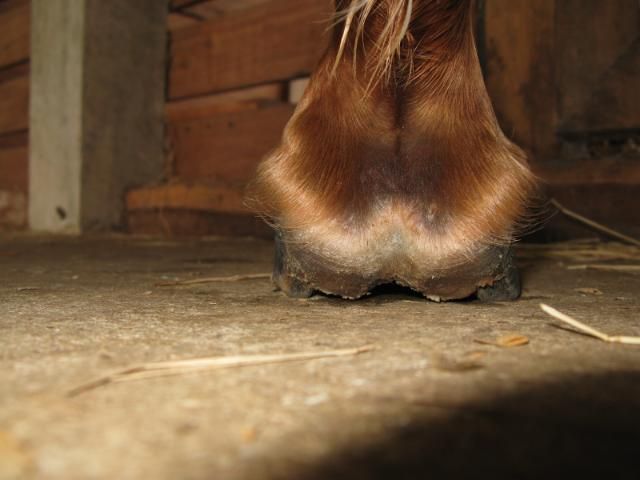 Right Front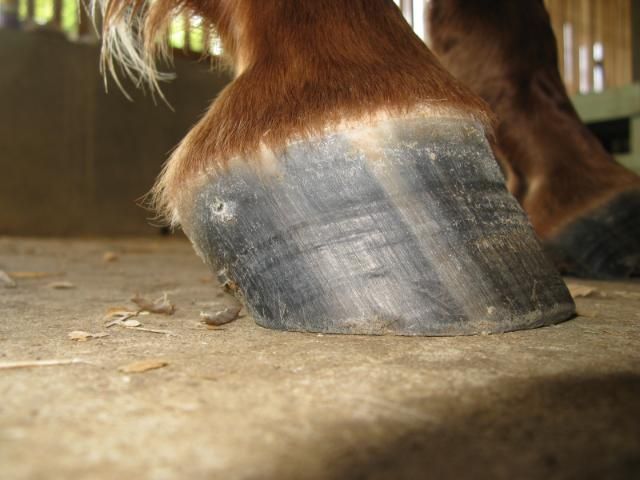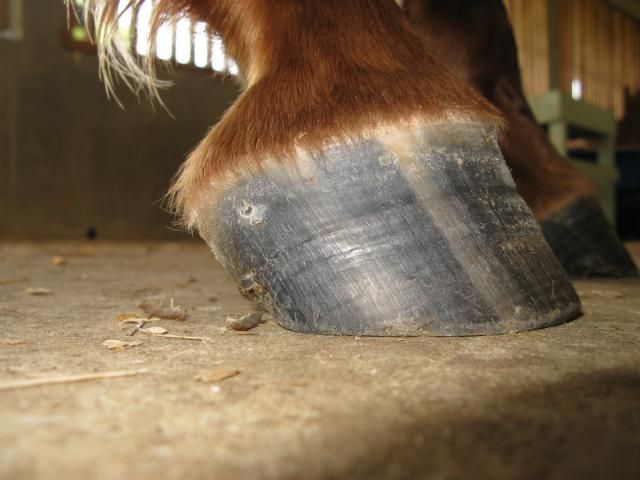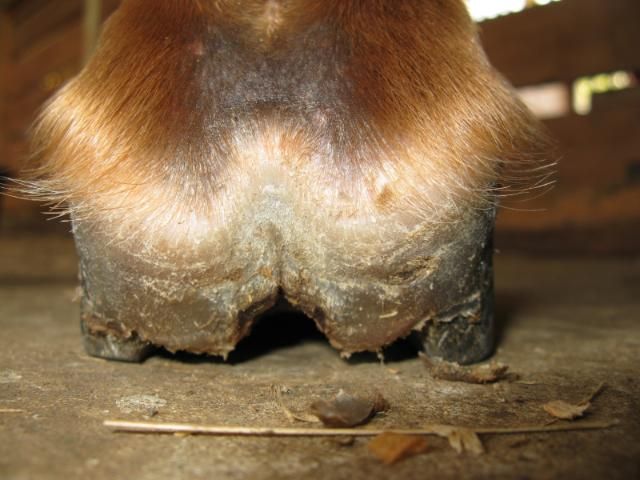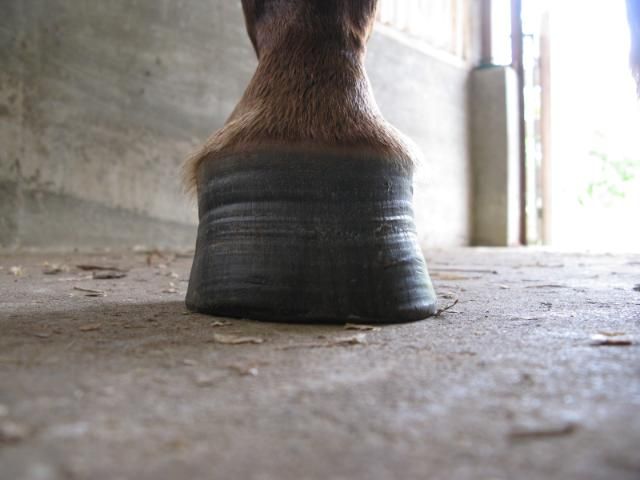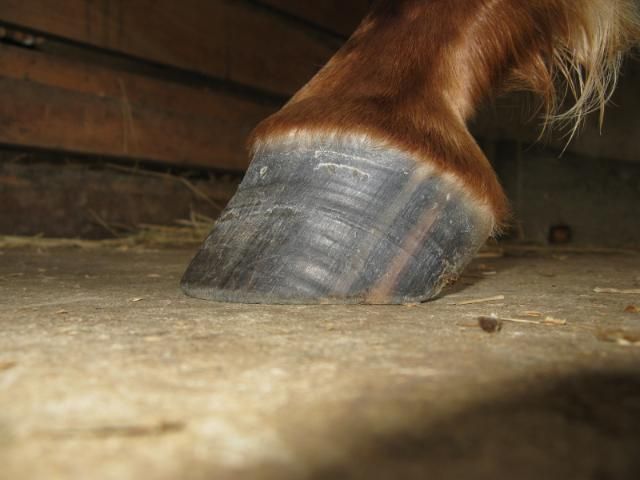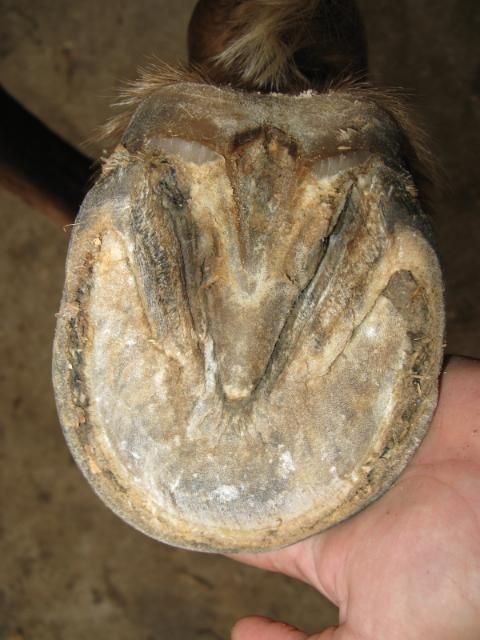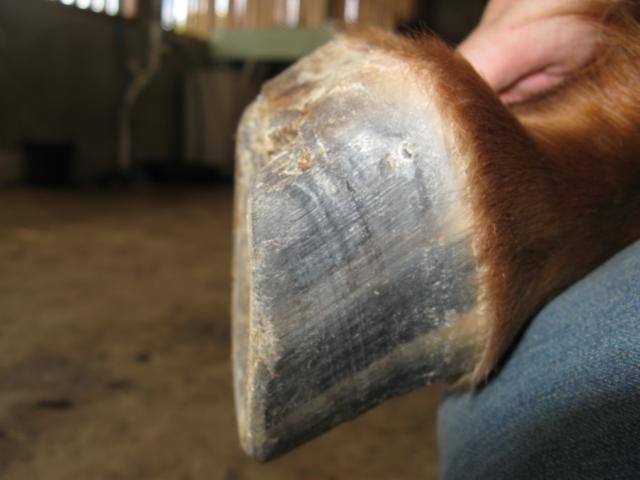 Left Hind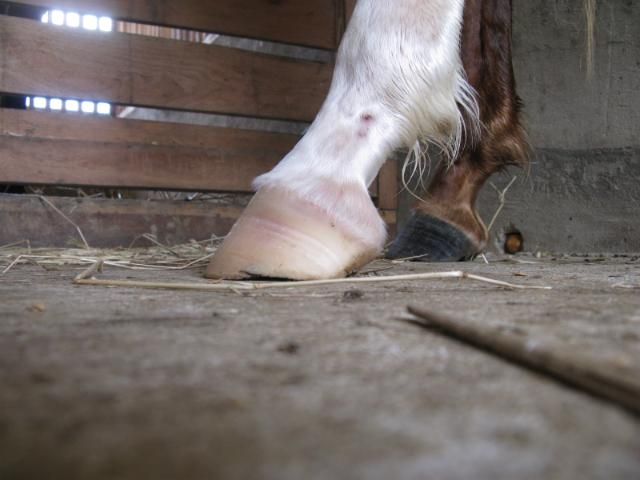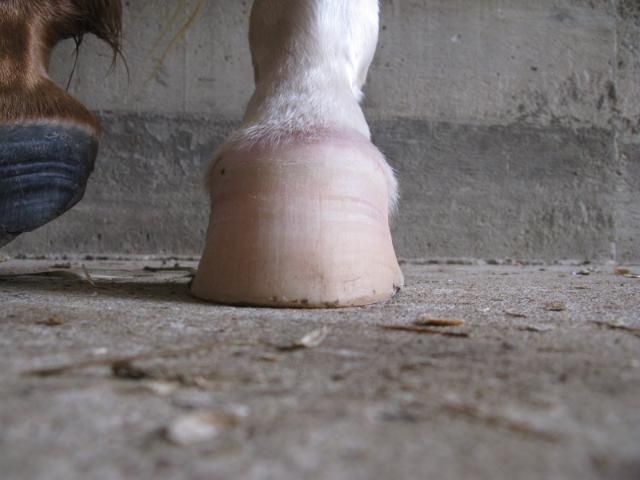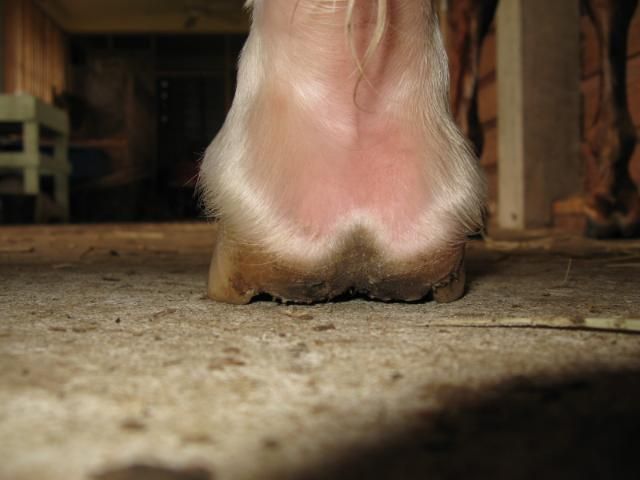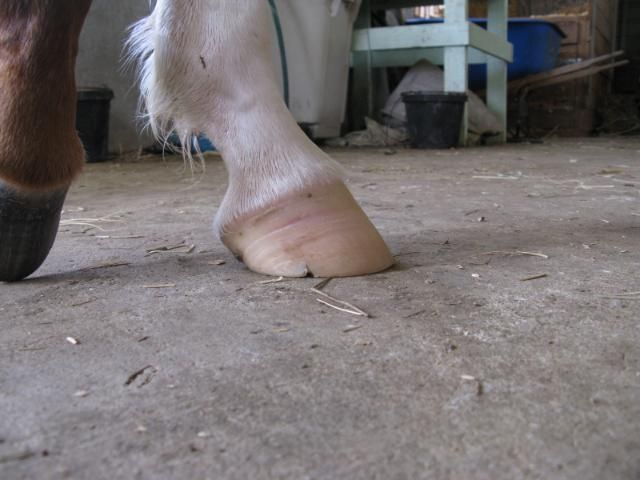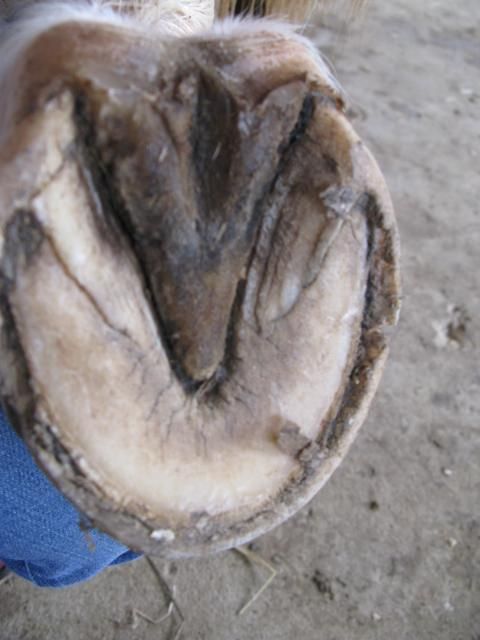 Right Hind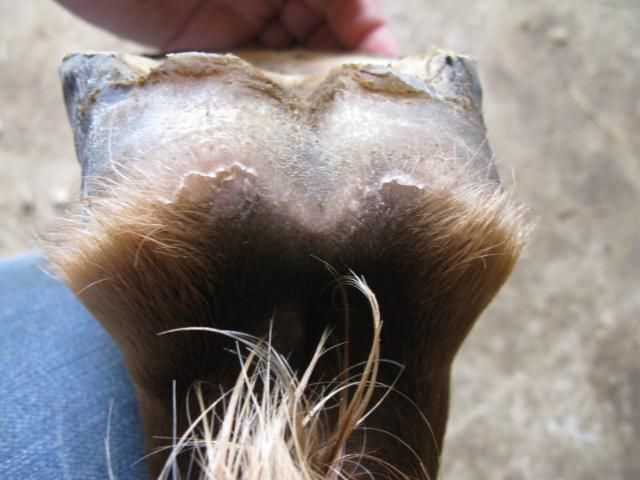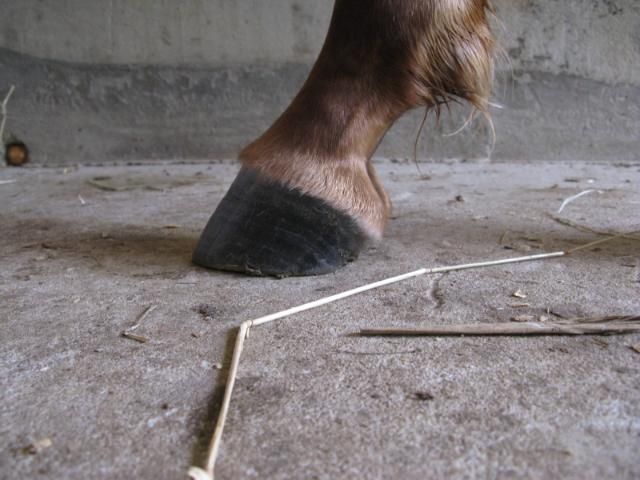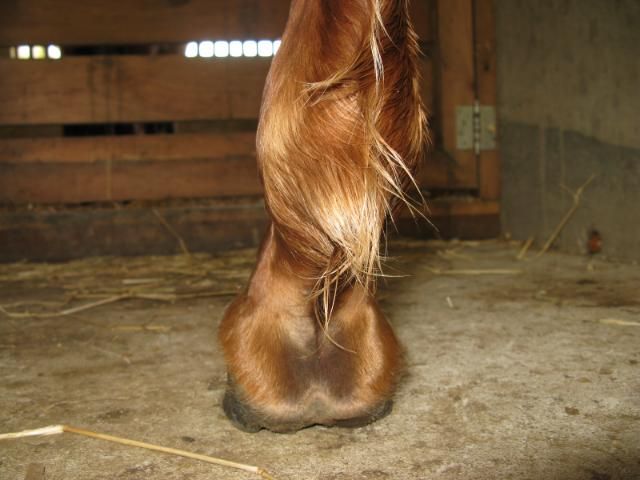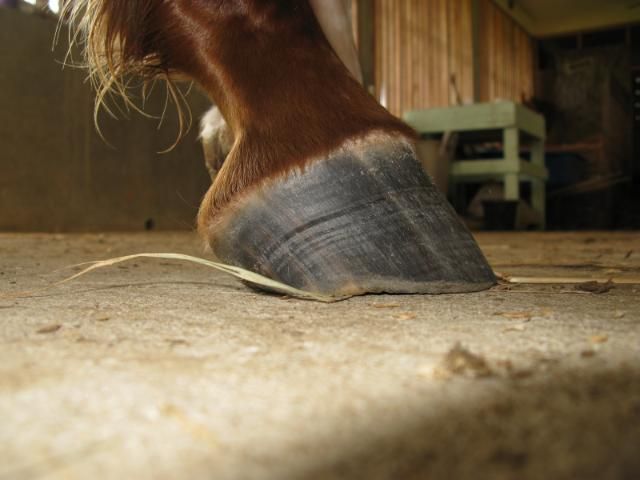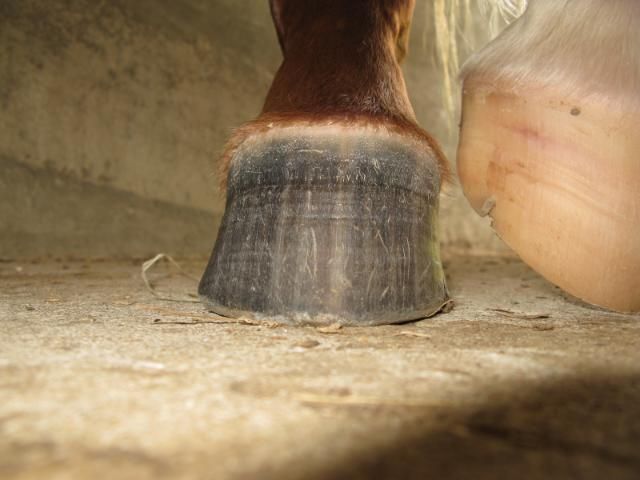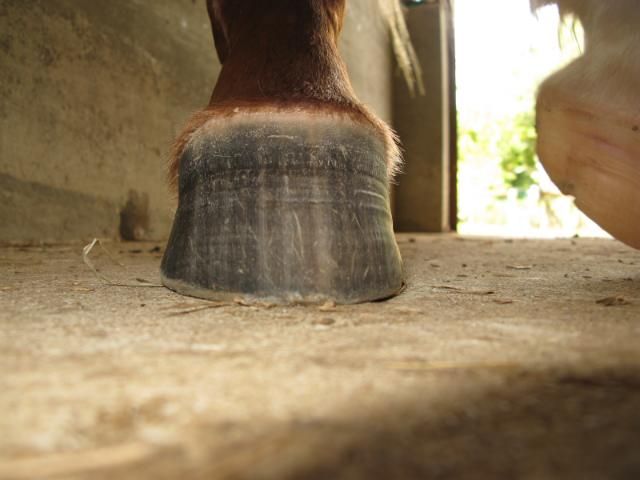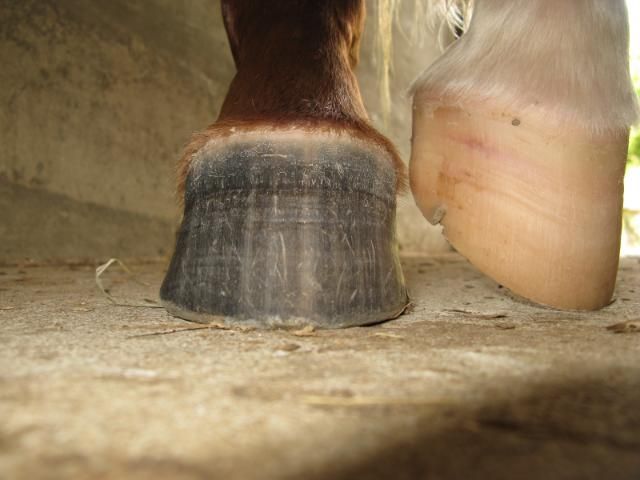 This is what I did in between scrubbing and pic taking when Mandy told me she was tired of holding her feet up for me.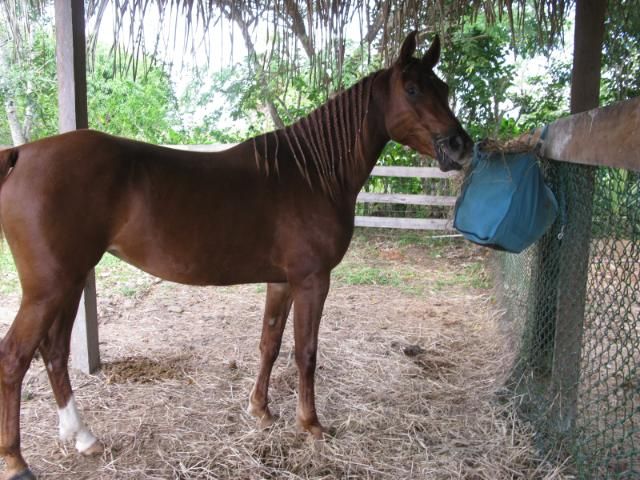 Seriously...you think I'm gonna let you
near
me again?